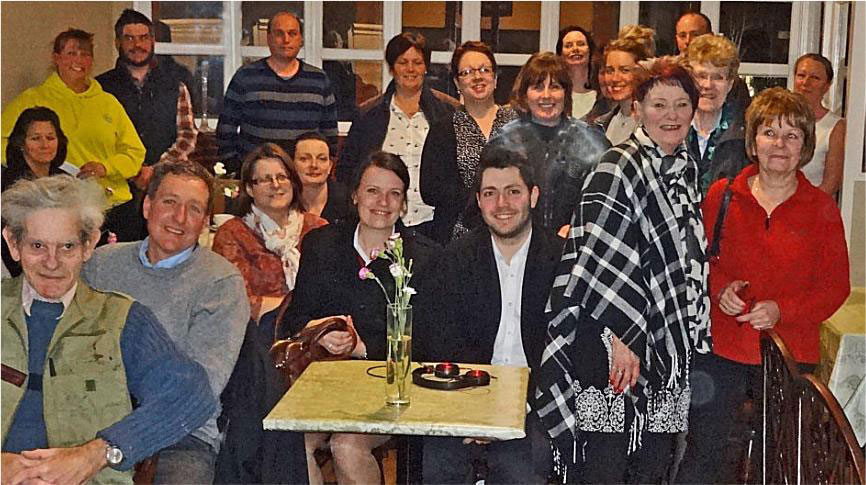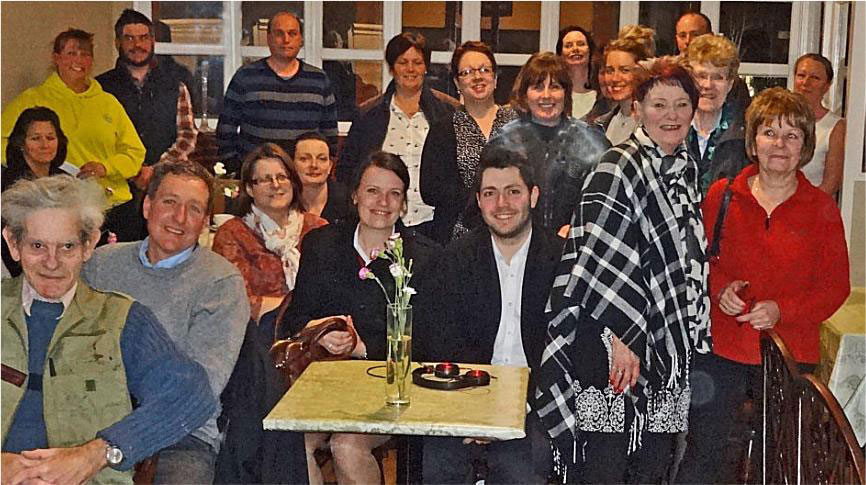 Traders and members of the Waterlooville Community Forum gathered at Waterlooville Library at the end of April with great enthusiasm to build and progress on ideas generated and voted for at previous meetings on how to encourage a sense of pride and community spirit in the town.
Representatives from thirteen businesses attended the meeting, including Waitrose, Caterpillar Crafts, Waterlooville Flower Centre and Andy Taylor Photography.
Detailed plans are now being developed for Waterlooville in Bloom this summer, a Christmas Market and a Multicultural Festival next year.
The meeting was organised by the Waterlooville Community Forum Events Team, whose aims are to encourage more community spirit to give a sense of belonging and pride in Waterlooville and so inspire a more vibrant town centre to the benefit of all.
Jackie Chair of the Events Team said "It is great to see the enthusiasm that is coming from the businesses to help invigorate Waterlooville town centre. The events team is keen to support all these initiatives to make Waterlooville a place to visit".
The Events Team has been together for 4 years and have organised the Xmas Event and Santa's Grotto and also the summer fete held in Jubilee Park (next one Sunday 16 August 2015 at 11am). They would welcome more like minded individuals and companies to come and work with them to make Waterlooville a better place to live in. If you have any ideas or would like to help to make a difference by volunteering, then call Jackie on 023 9226 6418 or email pauline.wec@gmail.com